Mobilising expertise for the
Sustainable Energy for All
Initiative in Africa
The SE4All initiative aims to increase universal
access to modern energy services. We
mobilised technical expertise on short-term
missions for the EU Technical Assistance
Facility in Western & Central Africa, providing
support in sector policy reforms and energy
investment.

Developing UN Climate Targets
for the Paris Agreement
Expertise France
The Paris Agreement was a landmark climate
accord bringing together 174 countries for the
COP 21. We assisted in drafting a
methodology for the Framework Contract,
recruiting expertise and acquiring projects for
support to 10 countries in the ACP region in
drafting their climate strategy.

ZEPHYR PROJECT – Zero
Emission Propulsion System
with Hydrogen Refuelling
The aim of the project was to produce a
functioning zero carbon emission hybrid
powertrain suitable for a wide range of rail /
road vehicles. It is intended to cut fuel
consumption by 40% by recovering 90% of
brake energy. This project will assist
European cities and regions in meeting the
Paris Climate Agreement and the UNGC
Sustainable Development Goals.
Horizon 2020 in association with

Working together for smarter and sustainable lifestyles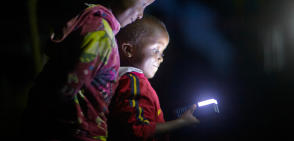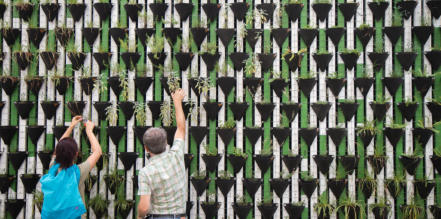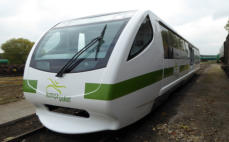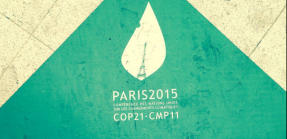 Hidden Hydro HEU project
H-HOPE. We are pleased to announce
that we are consortium partners in the
Hidden Hyrdo - HEU project. This project
will receive funding from the EU and
aims to recover hidden energy from
existing Hydro power installations, thus
improving viability and performance.
For more information click here.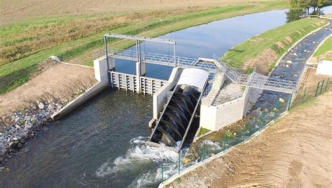 CJH Multisourcing SNC - Company No.0847.139.701 - Registered in Belgium

Mobilising expertise for
Collective Ornithological
Project in the Gulf of SUEZ
post construction bird monitoring program
with automatic shutdown on demand system
for off-shore wind farm.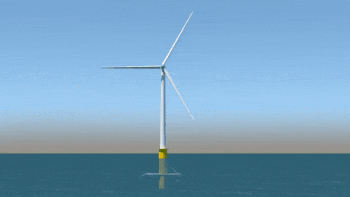 COST Action: CA21104
PEN@Hydropower (Pan-
European Network for
Sustainable Hydropower
CJH Multisourcing has been selected as a
member of the management committee
representing the Belgian Region of Wallonia.
COST (European Cooperation in Science and
Technology) is a funding organisation for research
and innovation networks. For more info click on the
logo.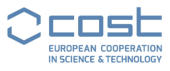 Green Gas Refueling
GCRE- Cardiff Wales.
Replacing Diesel in Rail
operations
Funded by the
Welsh Gov and iUK
CJH Multisourcing has supported Ultra Light Rail
Partners (ULRP) in their bid for funding in this
exciting project. The project in two stages will
result in the installation of a state-of-the-art Green
gas refuelling station designed by ULRP and a
demonstration railcar (supplied by SUSTRACO).
For more about the GCRE click on this LINK.